Paris Fashion Week SS22

This year I was invited by Weisheng PARIS to capture his work backstage and on the runway at Paris Fashion Week 2021, Primavera Verano 2022. Agency: Flying Solo New York for the Flying Solo defilé in October of 2021.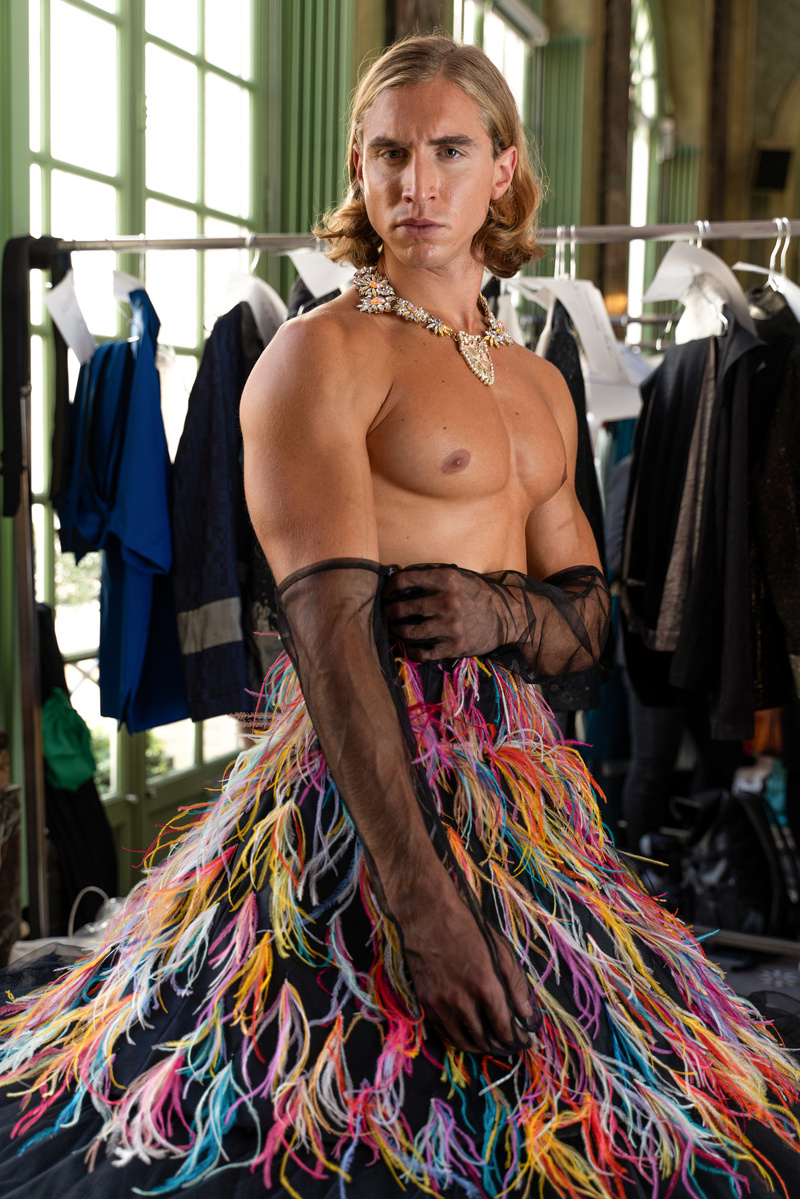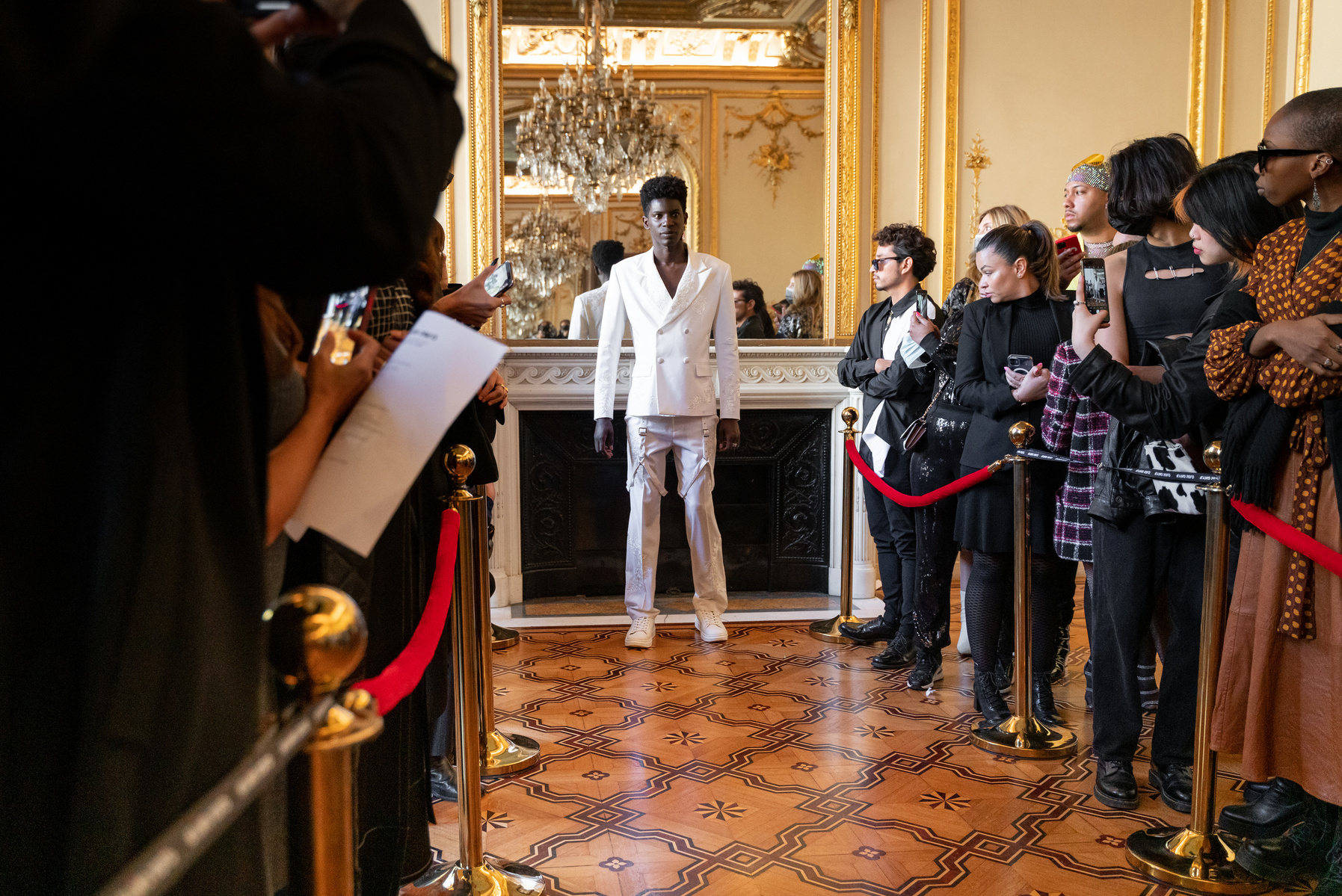 Antwerp Pride 2022 - Sederginne
This year we were invited by the international drag queen superstar Sederginne to follow her way through the Antwerp parade with her very own Sederginne Mobile in the theme: Camping Queer.
Zomer Expo: Gallery Nanda