EuroClear 2023
New years reception at Satchmo Amsterdam.
What Comes Next? - Home
A performance by collectief What Comes Next? is about running away, about taking everything you have with you, about feeling nowhere at home, about always being on the run, about always looking for a home. But, where is your home?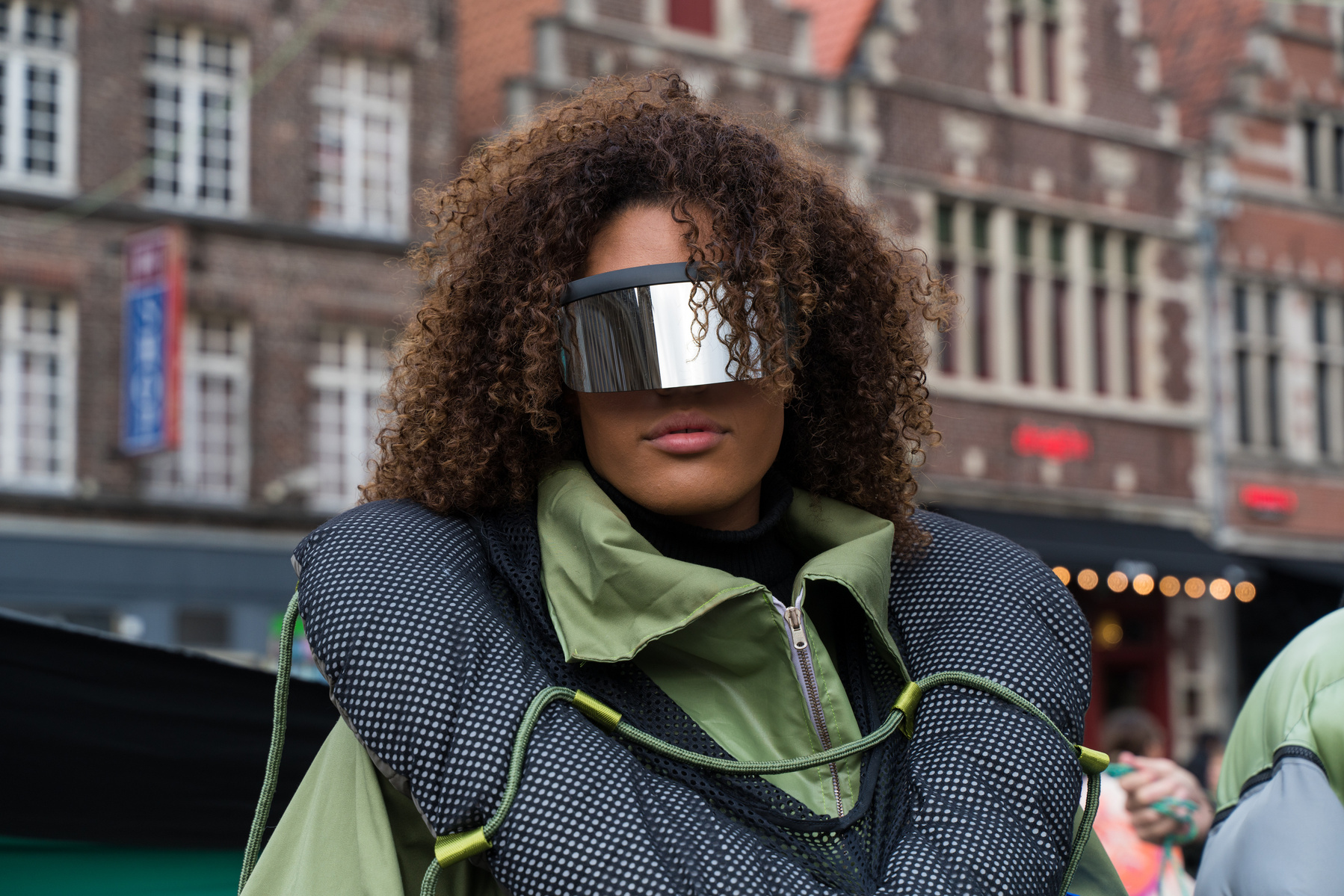 Antwerp Pride 2022 - Sederginne
This year we were invited by the international drag queen superstar Sederginne to follow her way through the Antwerp parade with her very own Sederginne Mobile in the theme: Camping Queer.
Paris Fashion Week SS22

This year I was invited by Weisheng PARIS to capture his work backstage and on the runway at Paris Fashion Week 2021, Primavera Verano 2022. Agency: Flying Solo New York for the Flying Solo defilé in October of 2021.