Paris Fashion Week SS22

This year I was invited by Weisheng PARIS to capture his work backstage and on the runway at Paris Fashion Week 2021, Primavera Verano 2022. Agency: Flying Solo New York for the Flying Solo defilé in October of 2021.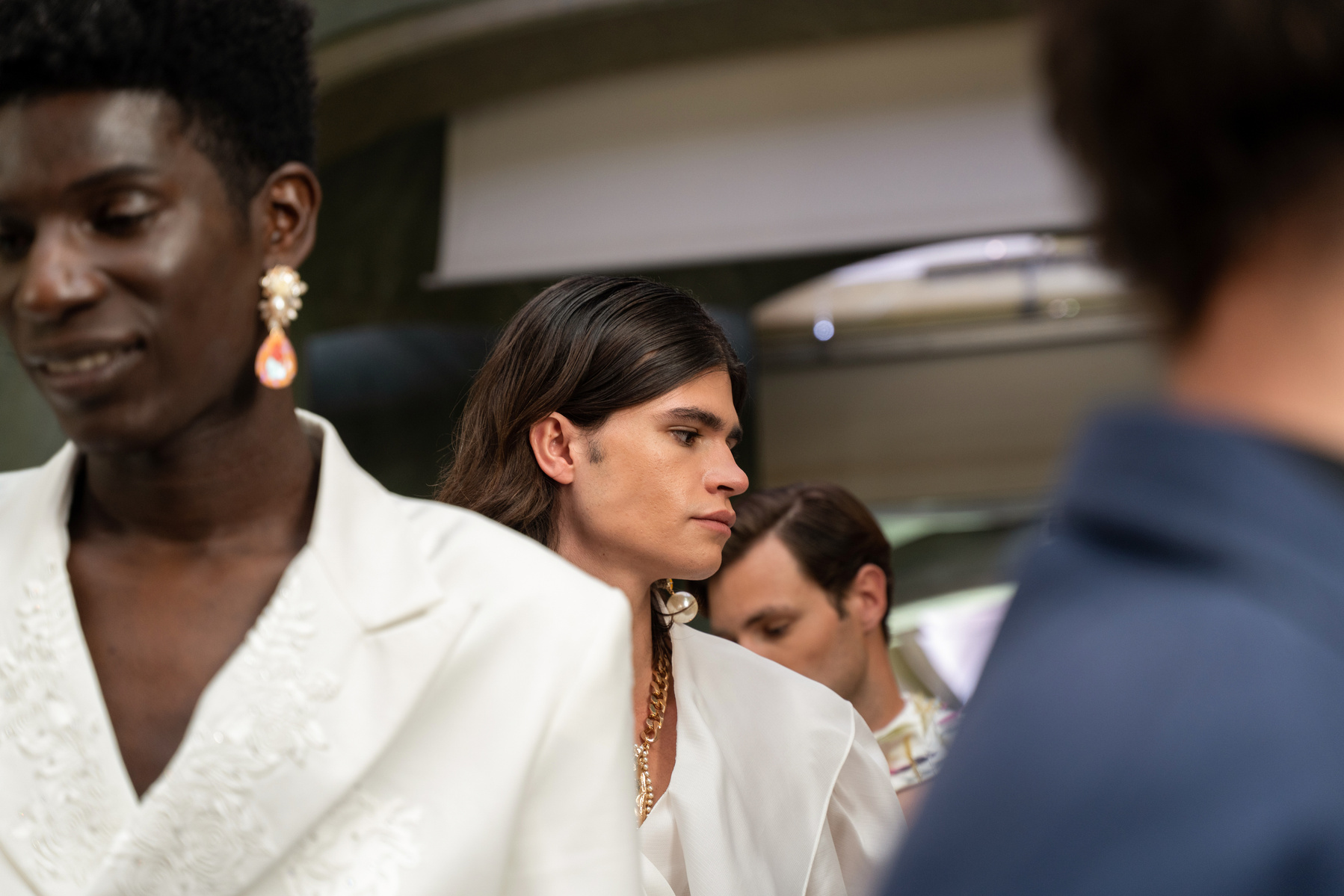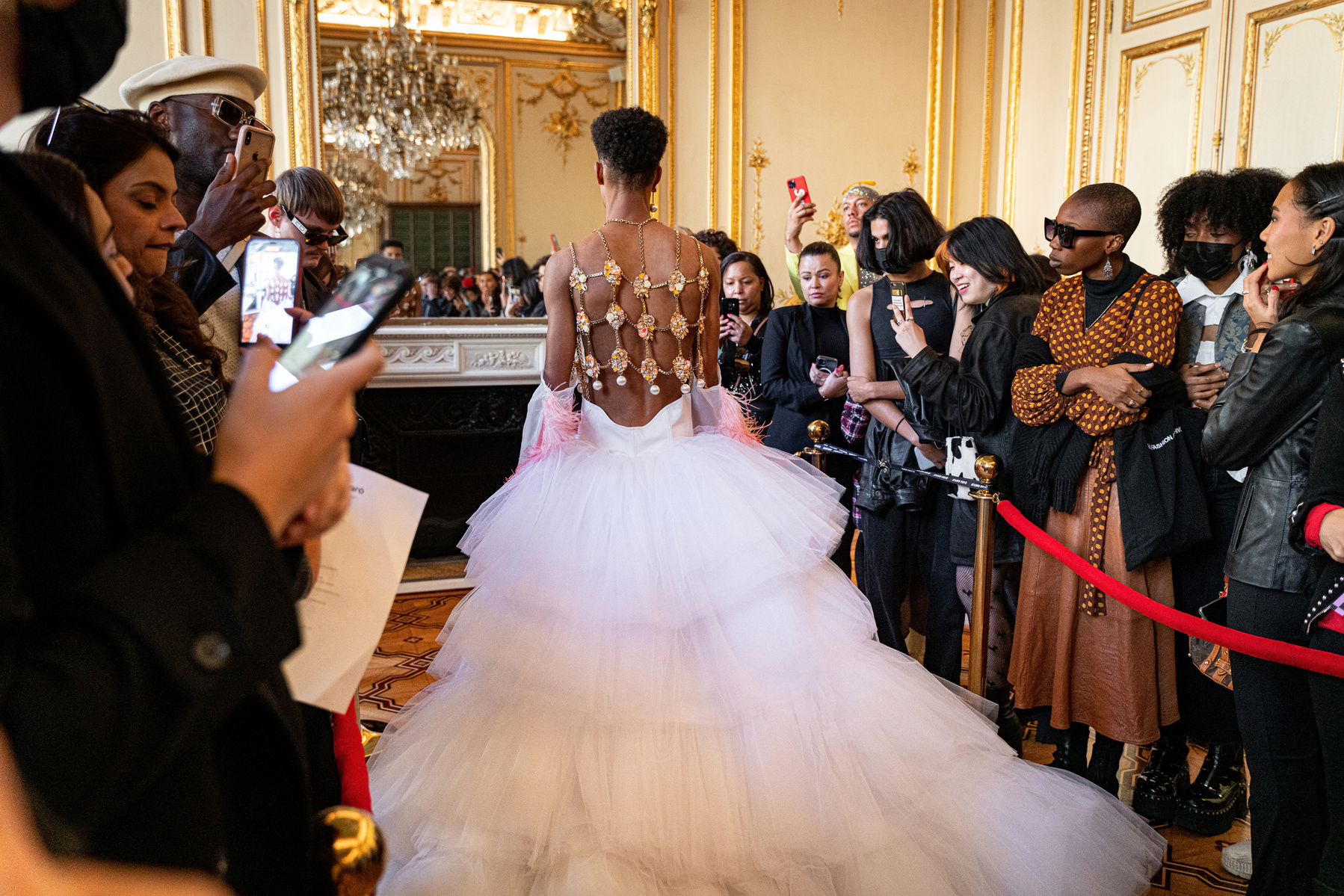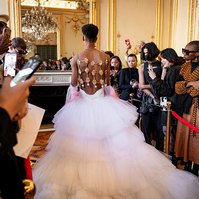 Figaro Exclusive
An high-end netwerk event for professionals in Limburg, Belgium at Figaro Hasselt.